We left Raleigh at about 2:00pm on Friday.
After a failed attempt at staying with a relative, we stayed at the Sheraton Hotel Harrisburg/Hershey in Harrisburg, PA. It was a fancier hotel. Very nice & we got it for an amazing Priceline price. It was about 10 minutes away from Hershey Park so it was a perfect place to rest our weary heads.
We had breakfast in our room (I packed food) & went to Hershey's Chocolate World. It's free so right up our alley & the kids love it there. We take the tour and get free candy. Take the tour & get free candy. And take the tour again for one last piece. 🙂 Wander around the store which is huge & then we're on our way. We headed up towards Ithaca.
Again, fell short on family but we saw Cornell (it was homecoming weekend so REALLY busy) and I'm glad I got waitlisted there; So not where I would have been happy. Nearby was an awesome Waterfall though! We stopped at Ithaca Falls on Fall Creek and got some cool photos. The kids thanked me so much for bringing them there. We then planned our next hotel night and stayed at the Herkimer Motel & Suites in Herkimer, NY. Staff was very pleasant here. We lucked out in that our room was close to the parking lot but if we had any other room in the building we were in, we'd have had to walk much farther. It's a nice layout in theory but I like being able to park close to where I enter not walk a while outside first. Anyway, the room was nice & clean. They offered free breakfast which was meh on the selection (could have been worse but wasn't great either). PLus, we had to walk outside in the wetness to get to the place where breakfast was. No real way to get from building B to Building A without being exposed to the elements. which is a negative with a family. All in all, a good place to stay for a good price.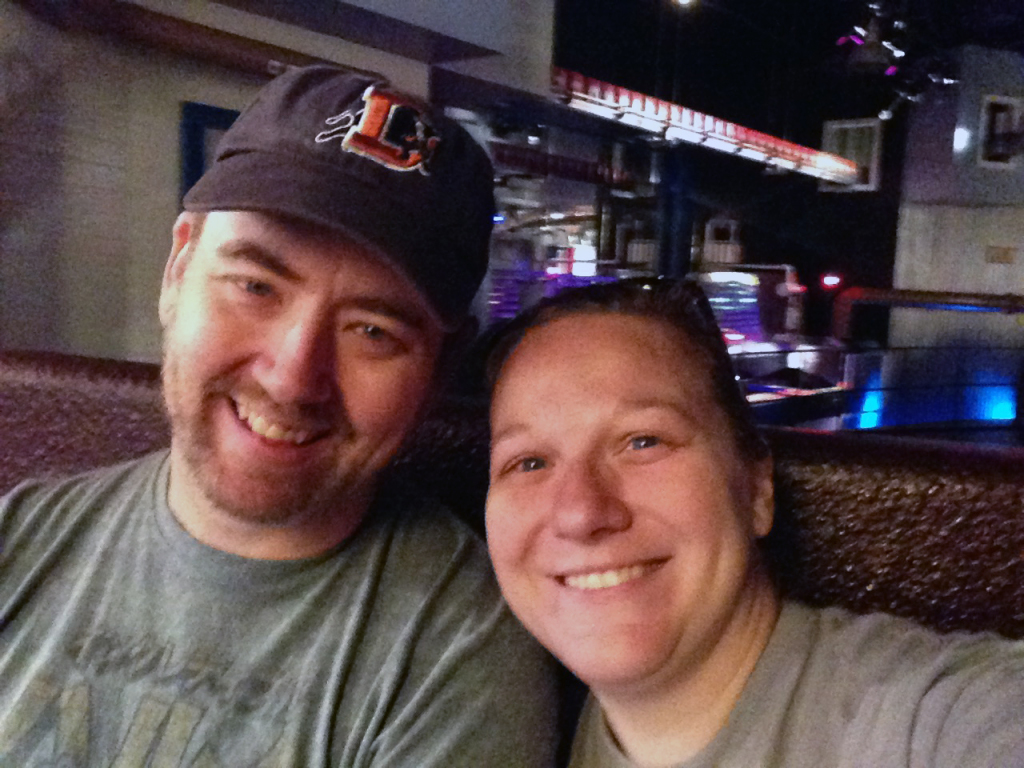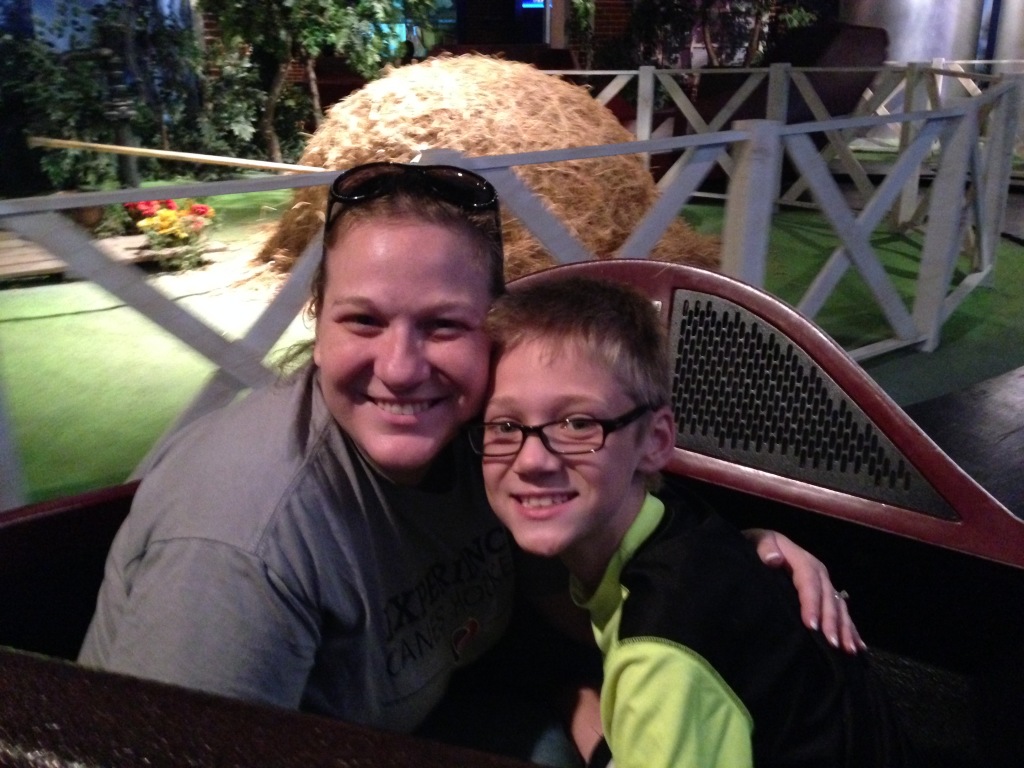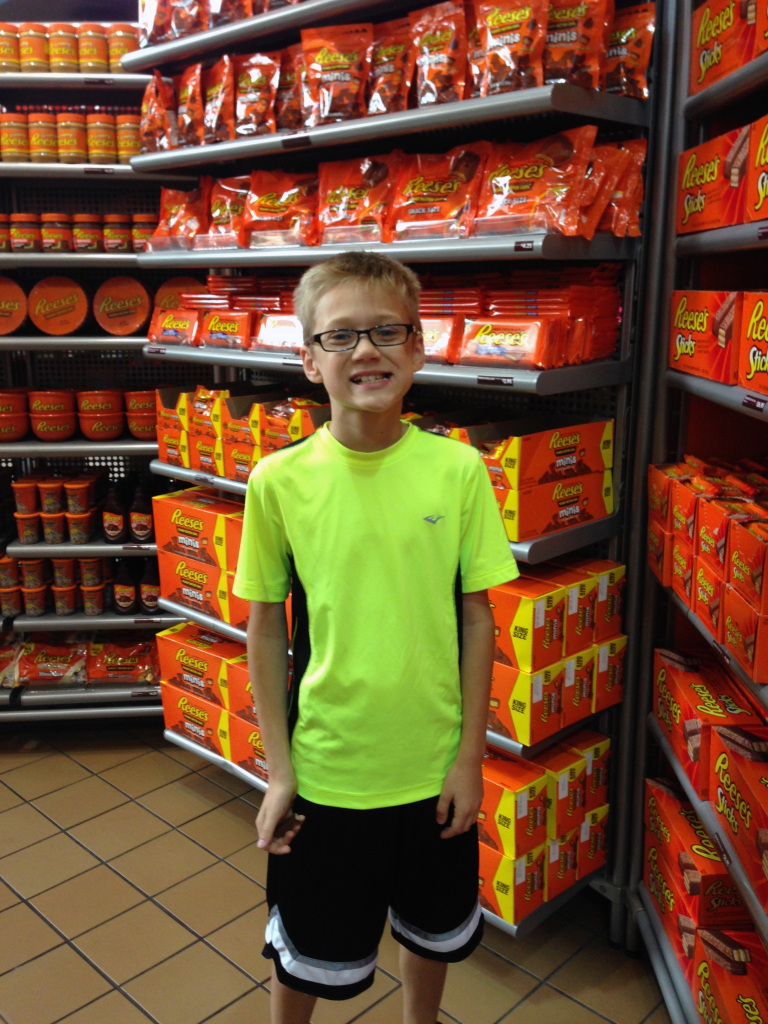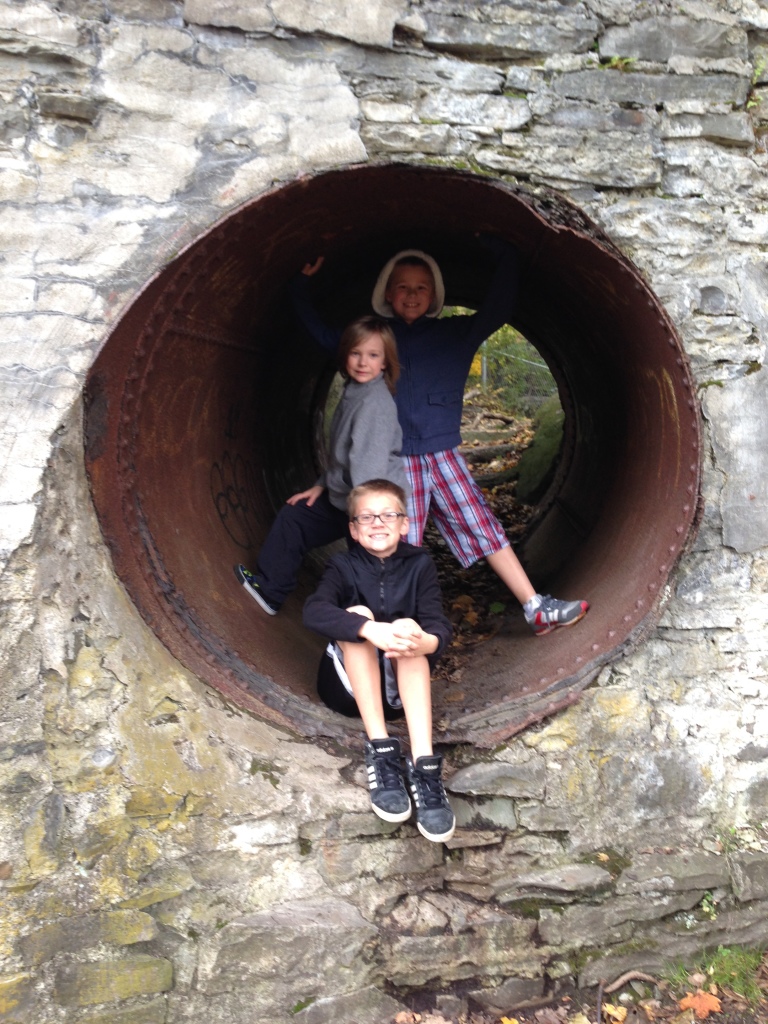 Next up? Day 3: A Dream come true!